Work at the region's most innovative medical practice that's transforming neurosurgical care
We are a close-knit, nationally recognized team leading the charge to advance the field of neurosurgery and perform life-restoring treatment at a local level. Every member of our dynamic staff plays an integral role in patient care and successful outcomes. Join us in changing our patients' lives.
See Career Opportunities
Who We're Looking For
Atlantic Brain and Spine is an intimate practice with a cutting edge approach. We're committed to serving our local community with compassionate care and implementing advancements in the field to achieve the best treatment options for our patients.
Our team prides itself in working together to support patient needs and creating a positive work environment. Joining this team means you're compassionate, collaborative, and ready to stand at the forefront of minimally invasive neurosurgery.
See Career Opportunities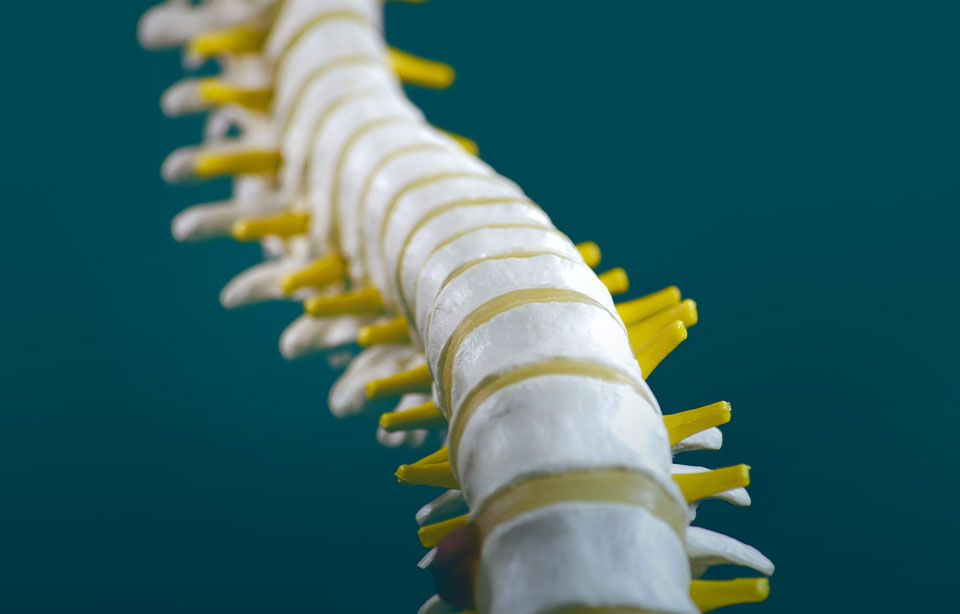 Thrive at Atlantic Brain and Spine
with some of our benefits

Care
Medical, Dental, and Vision, Short Term Disability, Hospital Indemnity, Accident Protection, and Cancer Insurance

Grow
Professional Licensing Renewal, Continuing Education

Enjoy
Annual Outings, Generous PTO, 401k and a Cash Balance Plan
Career Opportunities
Neurosurgical Physician Assistant Opening
Atlantic Brain and Spine is seeking a Physician Assistant (or SFA-NP) motivated to learn new skills and take on the challenge of continuing to reinforce and build a solid practice platform with our experienced neurosurgeons. Our growing practice employs 6 neurosurgeons, 11 Physician Assistants/Nurse Practitioners. What sets our practice apart? The makeup of our surgical group includes […]
Full Time Front Desk
Role and Responsibilities The medical office assistant will have a minimum of one-year experience and be an integral part of the patient care team. This is a full-time position, and will handle the use of confidential information. This position will cross cover between check-in and check-out. Primary duties are as follows: Qualifications and Education Requirements […]