Refined process. Patient-focused.
At Atlantic Brain and Spine, our office is always looking to improve the community we serve, and as such, we readily implement changes in our practice to keep up with the growing needs of our patients.
In early 2018, the region welcomed the first Endovascular Neurosurgeon, a physician specializing in Stroke treatment and prevention. Patients no longer have to be life-flighted to other state hospitals, and can be treated locally. This unique addition allows our office to provide advanced open and endovascular treatments for brain aneurysms, arteriovenous malformations (AVMs) and carotid disease, which were never before offered in our region.
Our staff is focused on the best treatment options for our patients and results that make a difference. We realize patients who are seeking our care are often facing debilitating, life-changing conditions. We believe the ability to listen to our patients' concerns and needs is crucial for successful outcomes. Our staff partners with patients in creating treatment plans to maximize their activities. At Atlantic Brain & Spine, you will receive the utmost level of professionalism, intellect, and care.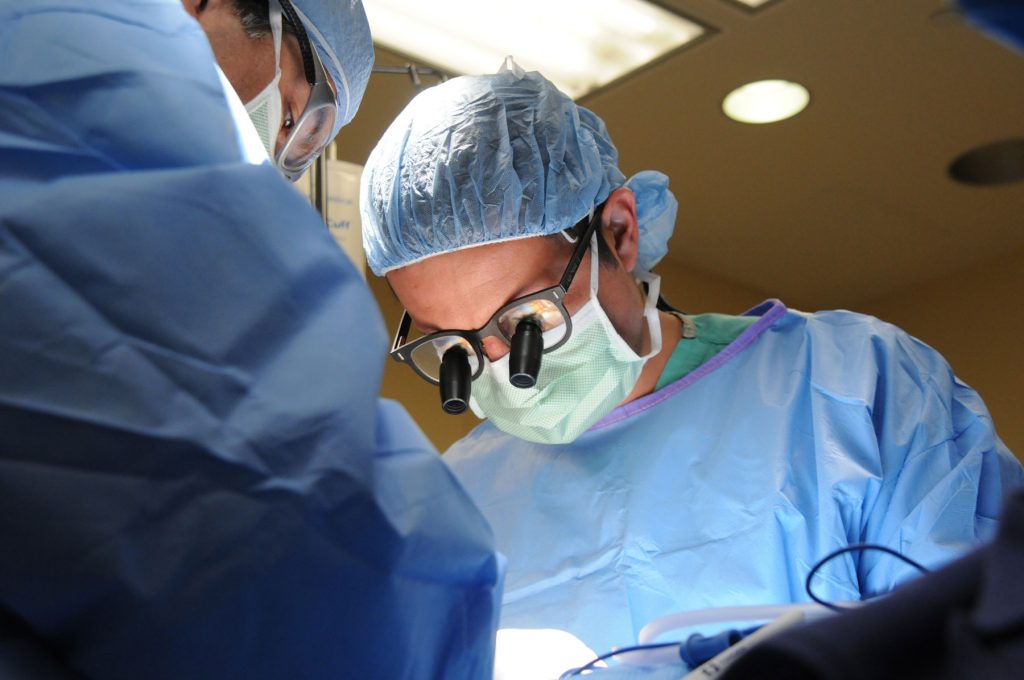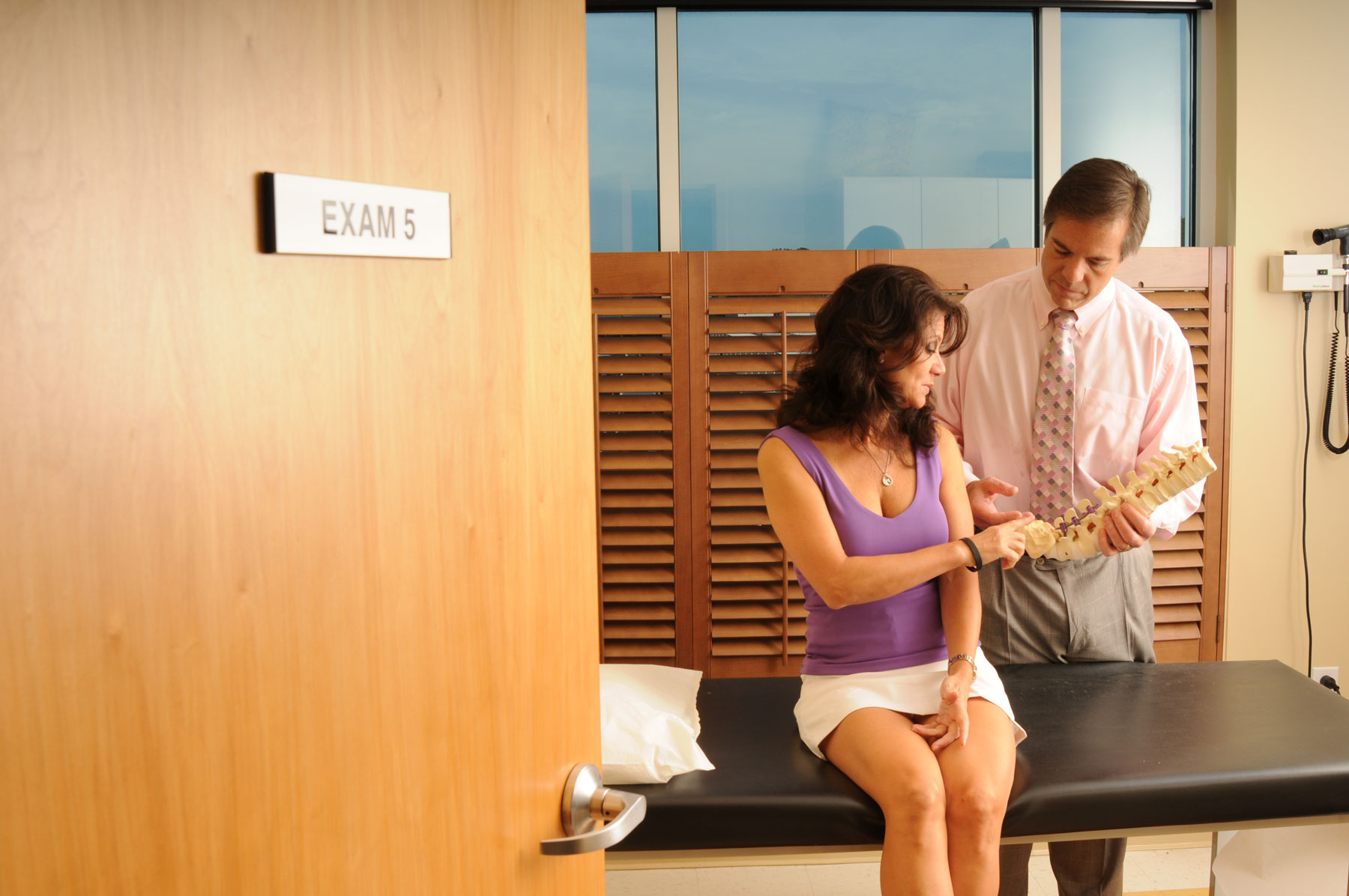 Make an Appointment Today