Surgical Innovation Saves Retired Marine From Back Pain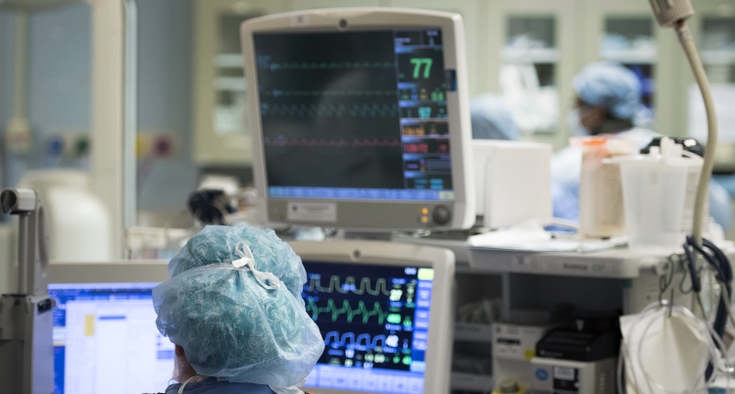 When Gunnery Sergeant Jeff Morin set out to train his recruits in 1993, he never expected to end the experience in a wheelchair. After a recruit fell from a rope ladder onto Morin's shoulders, though, the Marine found himself with a paralyzed leg and in need of emergency back surgery. That surgical procedure, despite being in keeping with peak technological understandings of the time, resulted in decades of incessant pain.
Morin began a journey to alleviating that pain when he underwent Lateral Single-Position Surgery with Dr. J Alex Thomas of Atlantic Brain and Spine (ABS). This newer technique does not require any repositioning of the patient during surgery, as doctors believed was necessary when Morin was first injured. As a result of Dr. Thomas' pioneering research and dedication to alleviating patient pain and hurdles to healing, Morin's operation was done in three hours. He left the hospital the next day with a walker, not a wheelchair. According to Morin, the recovery has been "better and much less arduous," and he can now walk three or four miles a day. Previously, he couldn't even raise his arms without pain.